Accounts Receivable Review
Monitor the quality of your Accounts Receivable portfolio and perform quality-enhancing credit reviews.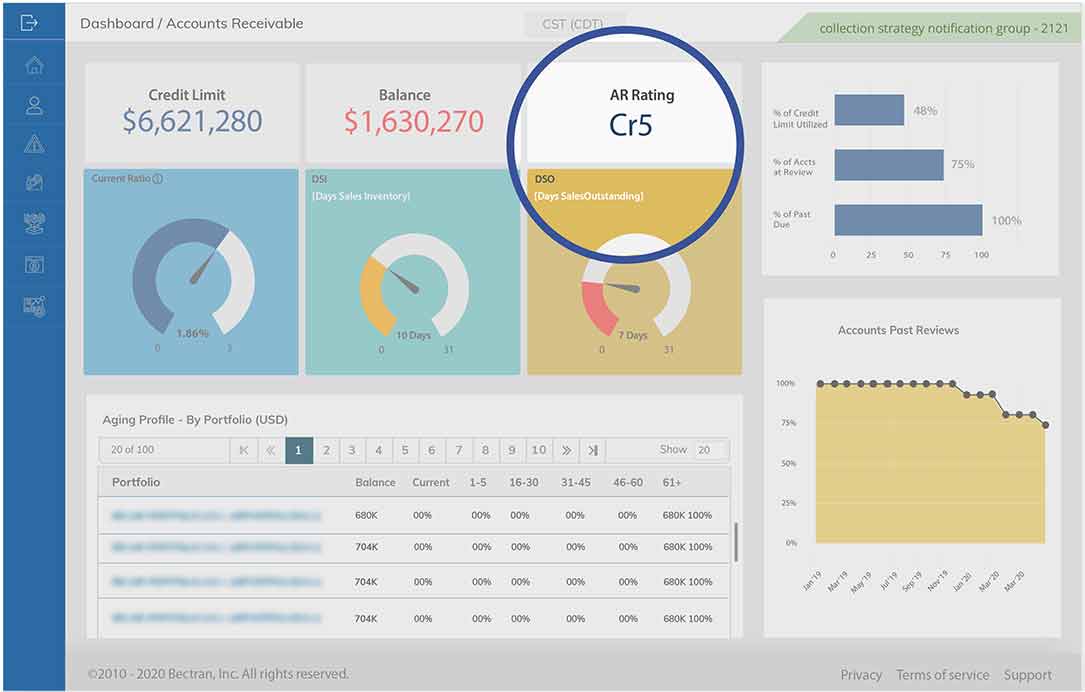 Measure Accounts Receivable Quality
Monitor and measure the quality of your Accounts Receivable (AR) using several industry standard metrics. Credit quality is determined and reported at both the customer account and aggregate Accounts Receivable levels. Bectran AR Quality Measure provides Treasury with a sound basis for projecting AR-to-Cash conversions.
Perform Credit Reviews
Initiate and perform full risk assessments of existing customer credit lines to determine new levels of risk and potential adjustments to credit limit capacity. Credit reviews can be automatically scheduled to evaluate and revise each customers' credit standing periodically or triggered on an as-needed basis to resolve credit/order holds.

Portfolio of Accounts: Assignment & Responsibility
Organize accounts into portfolios and assign portfolios to credit officers, then measure portfolio performance using several industry standard metrics. Portfolio managers are able to track their daily/monthly performance in real time and work toward achieving portfolio performance within management recommended thresholds: DSO, percent current, days past review, etc.
Aggregate Credit Exposure Management
Link related accounts and manage aggregate exposure to reflect the individual and collective default risks in the linked accounts. A downgrade in the credit quality of a customer in a group of related accounts could signal a reasonable potential for group-wide credit default. The aggregate exposure management provides a more comprehensive view of risk and thus facilitates a more proactive approach to mitigating credit risks.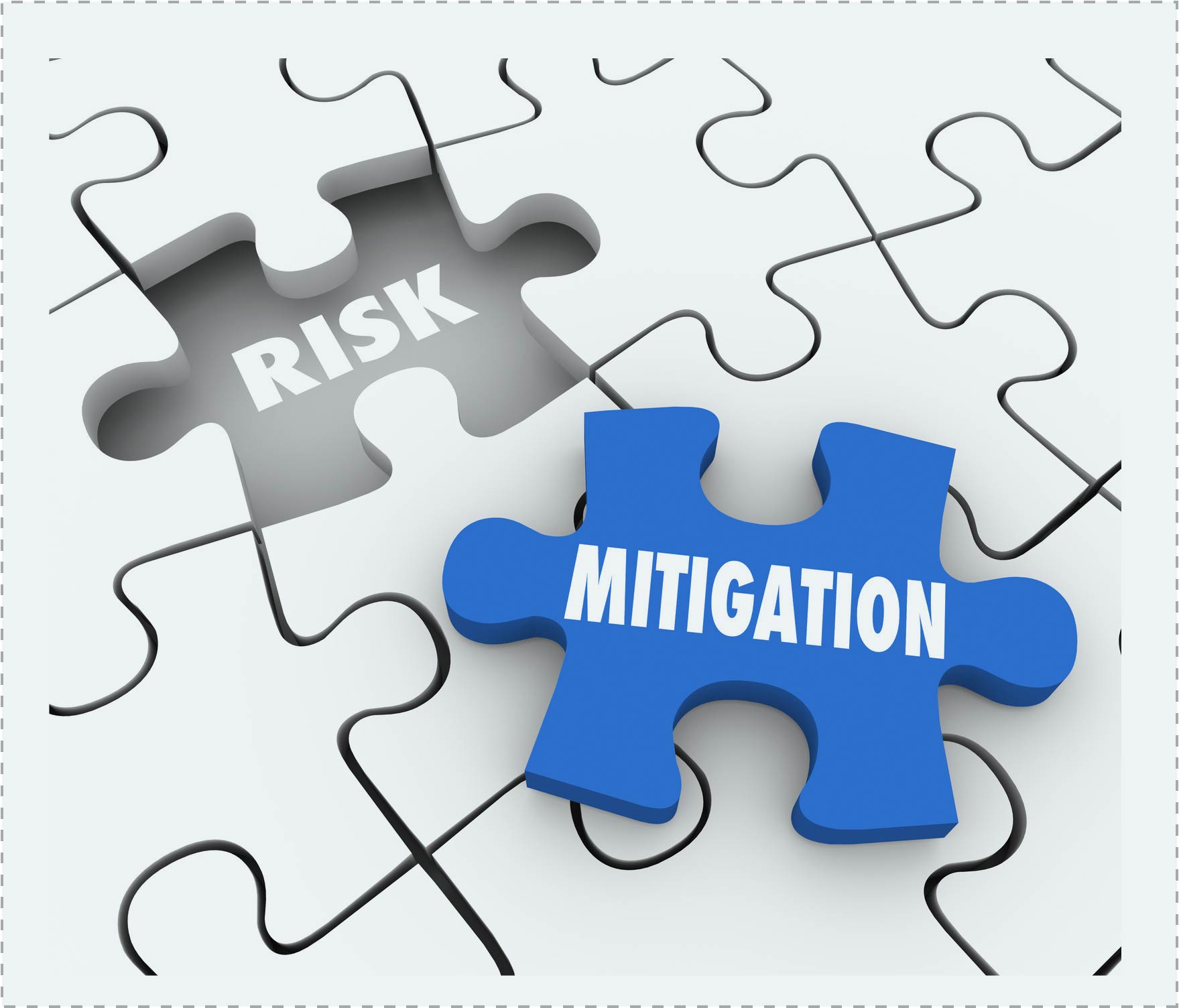 ---