Credit Operations Management
Organize and account for credit management activities in both simple and complex/matrix organizations.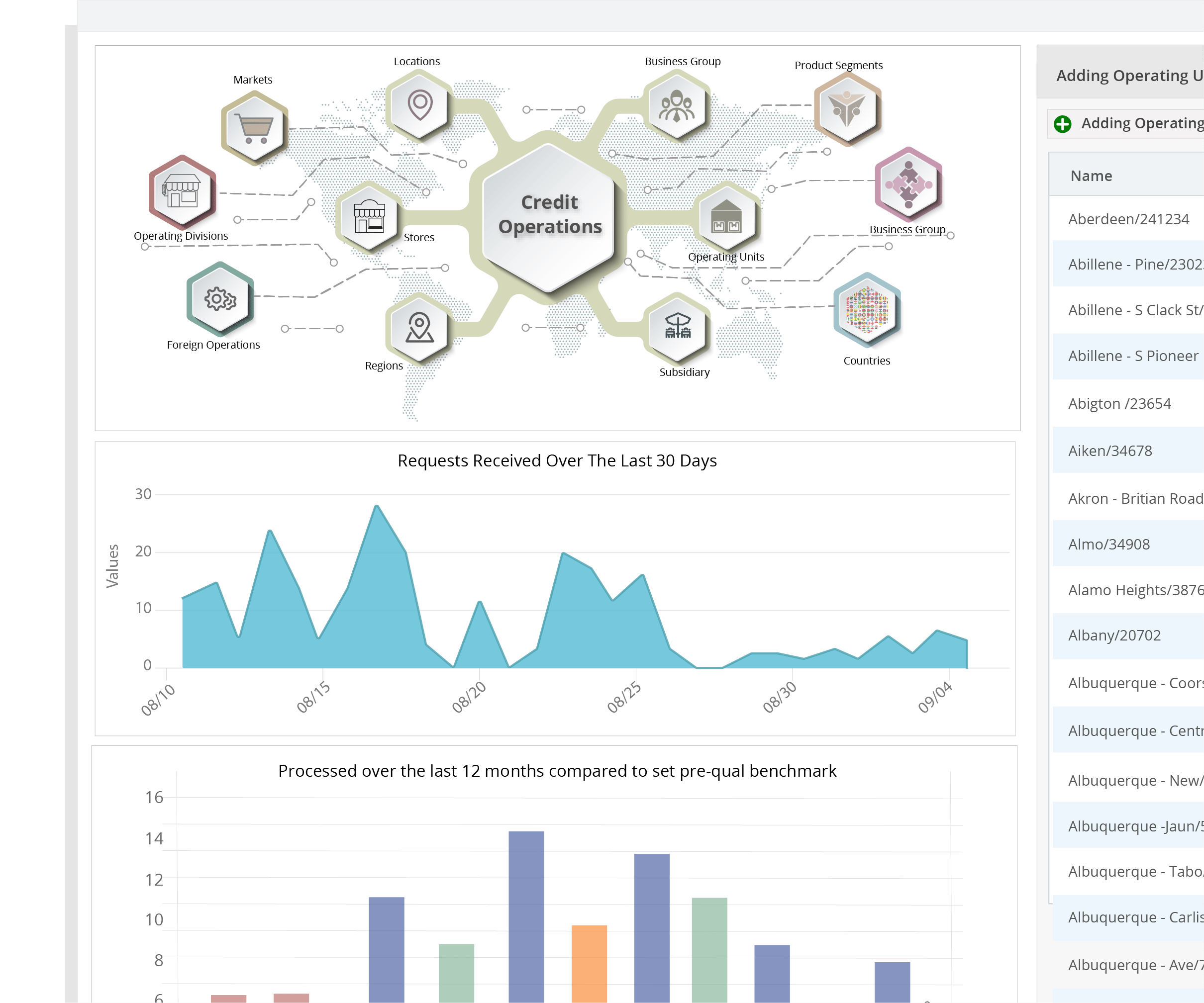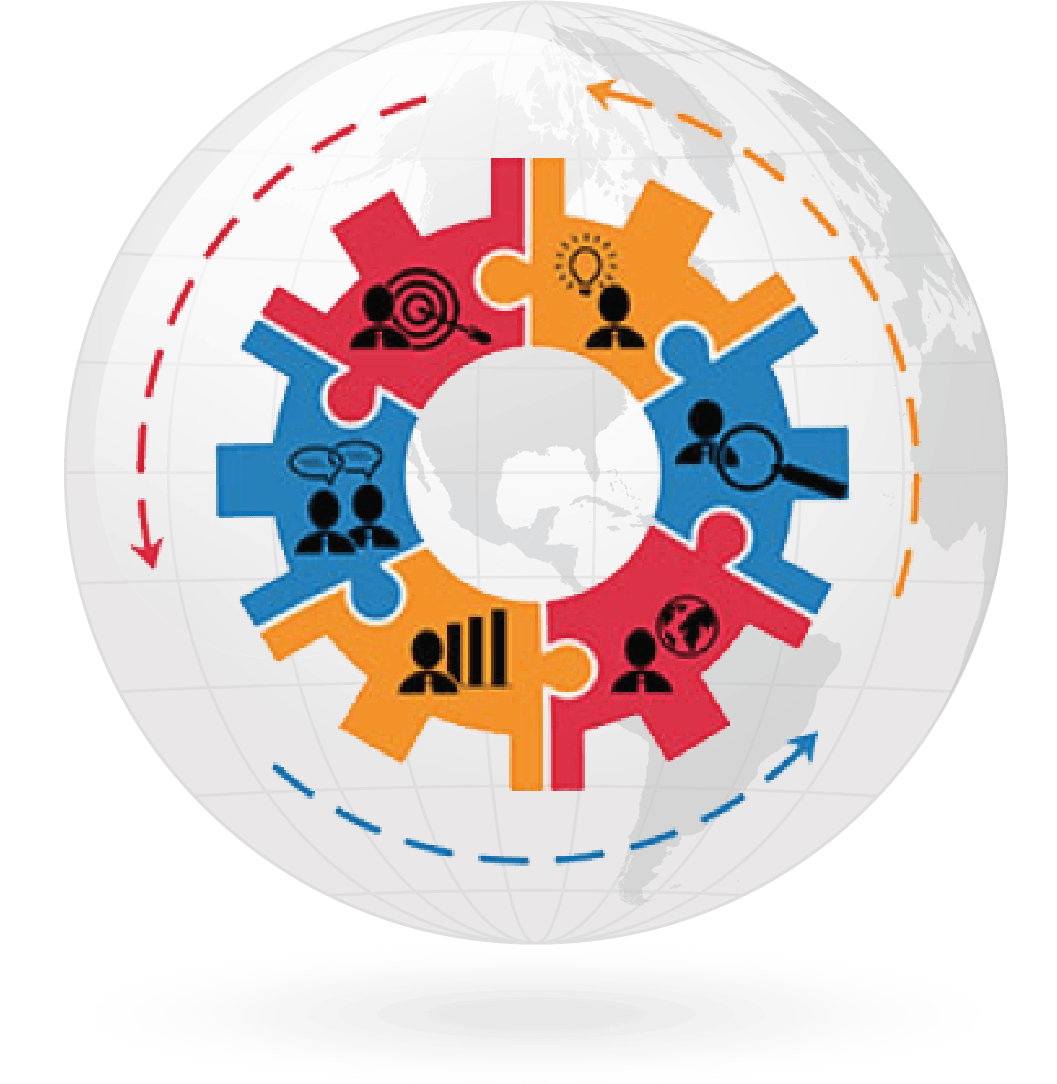 Organization-Driven Implementation
Transform how you manage your credit process organizationally and structurally with increased productivity. Whether you run a local, regional, national or global operation, the Credit Operations Management solution allows you to maintain your existing reporting, controls and decision-making structure in Bectran.
Support for Decentralized Process
You can organize your credit management activities to support differences in individual entities within a decentralized credit management process, while still maintaining centralized control. This capability becomes very handy for highly diversified and global companies with decentralized operations in regional, national and global markets.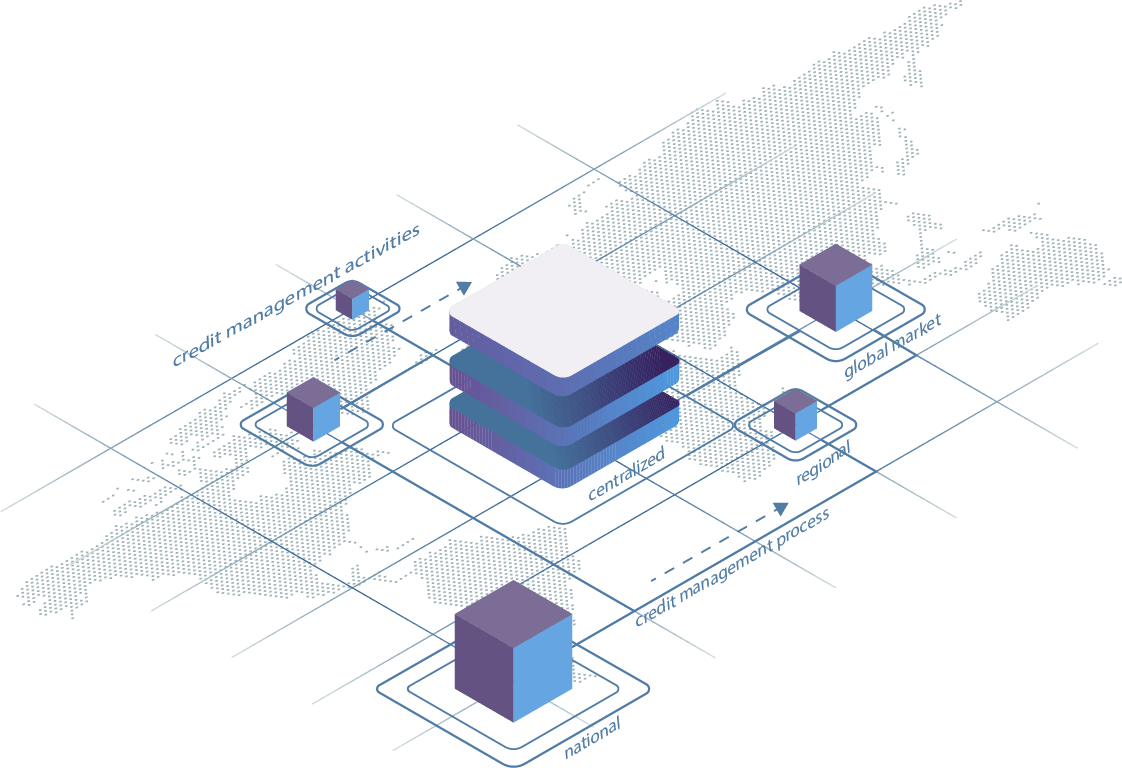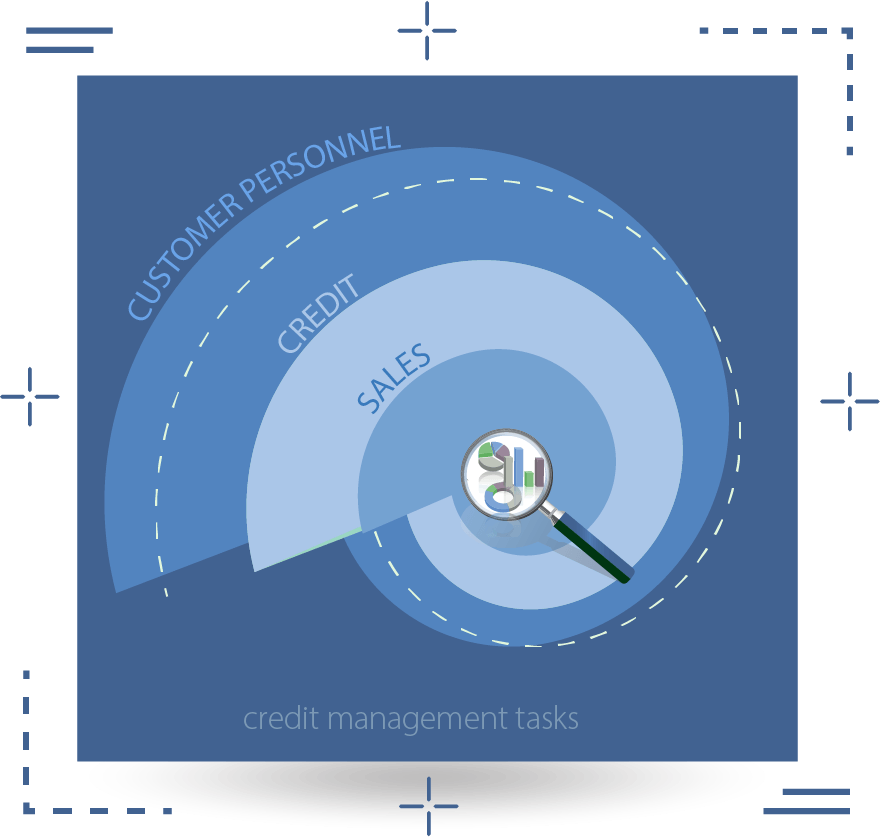 Tasks Execution Management
All credit management tasks are allocated to task queues, which are assigned to Credit, Sales and Customer Service personnel. The allocation and assignment process is based on a set of out-of-the-box algorithms and your company's credit policy. Bectran monitors and reports on every task queue using a set of performance metrics.
Managed Communication
Resolving credit management issues requires effective communication between Credit, Sales, Customer Service and the Customer. The Credit Operations message routing capability enables pre-configured messages to be automatically composed and routed to the appropriate personnel based on pre-defined message routing protocol.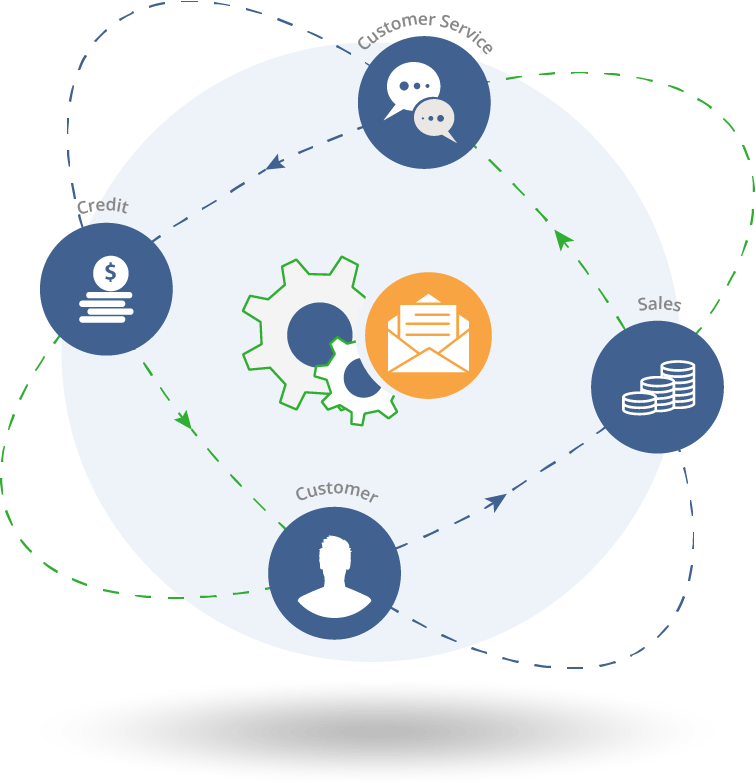 ---