Promise-To-Pay Plan
Structure a payment plan that is mutually beneficial to you and your customers and automate the payment schedule.
Help the Customer and Help Yourself
When cash flow is bad for your customer, you either agree on a repayment plan that eases the customer's financial burden and engenders compliance, or you lose your money. The Bectran Promise-To-Pay automation system empowers you to create a payment plan that includes binding electronic signatures, on demand and in a matter of moments.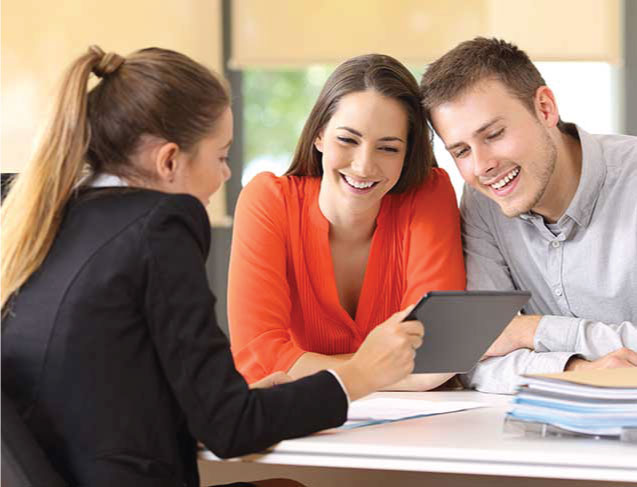 Recover Delinquent Accounts
Collections officers apply the Promise-To-Pay Plan as an invaluable tool in negotiating and recovering delinquent accounts. For financially distressed customers, the Promise-To-Pay Plan offers them the opportunity to discharge their debt obligation and at the same time maintain a credible business relationship with the supplier.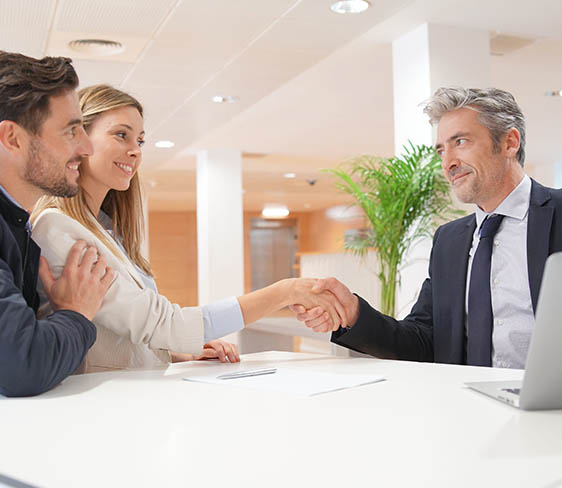 Automation with Self-Service Payment Portal
The Bectran Promise-To-Pay Plan works in conjunction with a versatile self-service payment portal to capture digital payments by ACH, Credit Card, Debit Card and EFTs. Once the initial Promise-To-Pay agreement is signed and the payment instructions are provided in the Payment Portal, the scheduled payments are automatically processed on the scheduled dates.
---