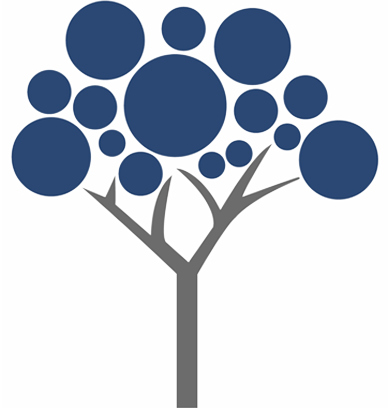 Innovation
New ideas keep our company, and our industry, alive. At Bectran, we foster creativity to keep fresh, original ideas flowing through the minds of our team members because, as new challenges arise, we strive to always provide our clients with the best solution.

Ingenuity
We know that every successful company was once just a thought inside someone's head. That's why we encourage our employees to think outside of the box and entertain challenging new ideas. Who knows—today's small thought may become tomorrow's greatest invention.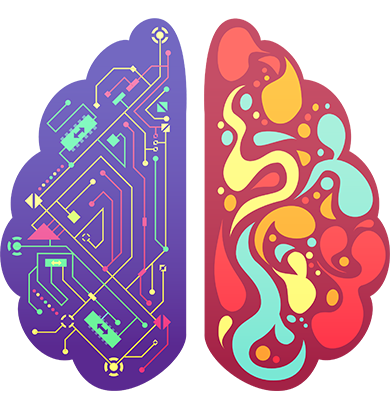 Intuition
There are enough things in this world that are hard to understand—we refuse to let the Bectran platform be one of them. We want to make our clients' lives simpler, not more difficult, and that's why we work hard to make sure our platform is easily understood by all who encounter it.

Integrity
We hold our employees to the same high standards as our platform. We truly believe that when you build a team full of honest people who take pride in what they do, the entire organization is strengthened from the ground up.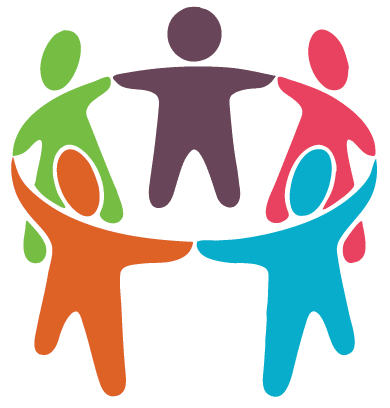 Inclusion
As a multinational employer, we are proud to have a team of such diverse and unique individuals who gladly call themselves Bectran employees. We believe that by celebrating each person's differences, we can create an environment where everyone experiences a sense of belonging.