Disputes, Claims & Settlements
Resolve billing and invoicing disputes quickly, and receive payments from your customers faster.
Capture Disputes & Claims Quickly
Disputes are automatically identified at the point of transaction processing and logged with appropriate reason codes. Once a dispute is logged, it is automatically escalated to authorized officers for review and approval.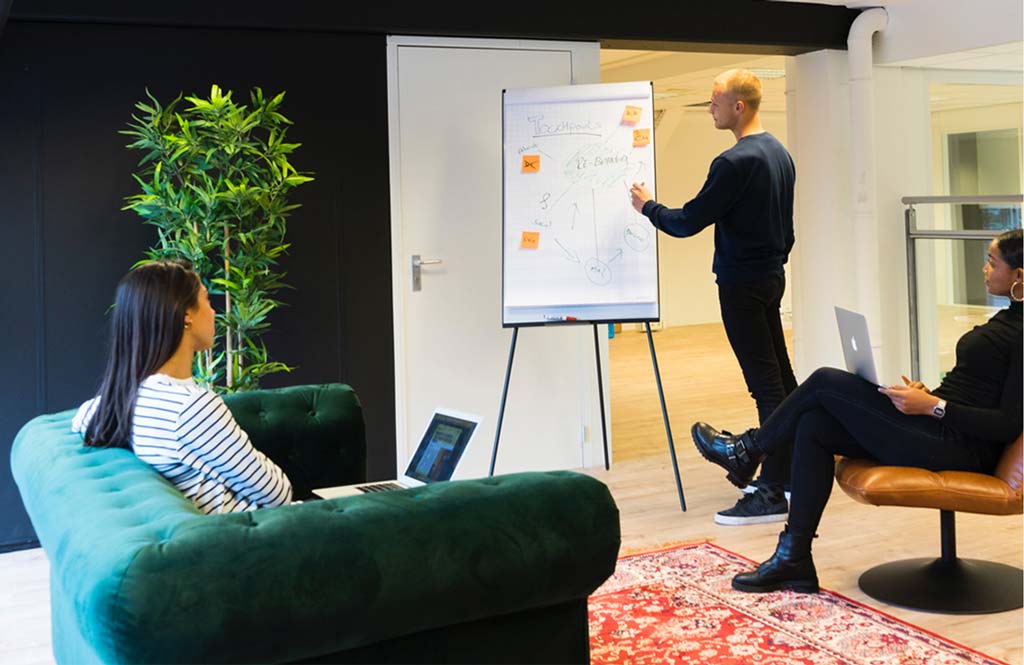 Automatic Monitoring of Disputes & Claims
The Bectran Disputes, Claims & Settlements system automatically tracks and reports the status of every outstanding dispute. The system also provides periodic reminders to authorized officers to review and decide on outstanding disputes.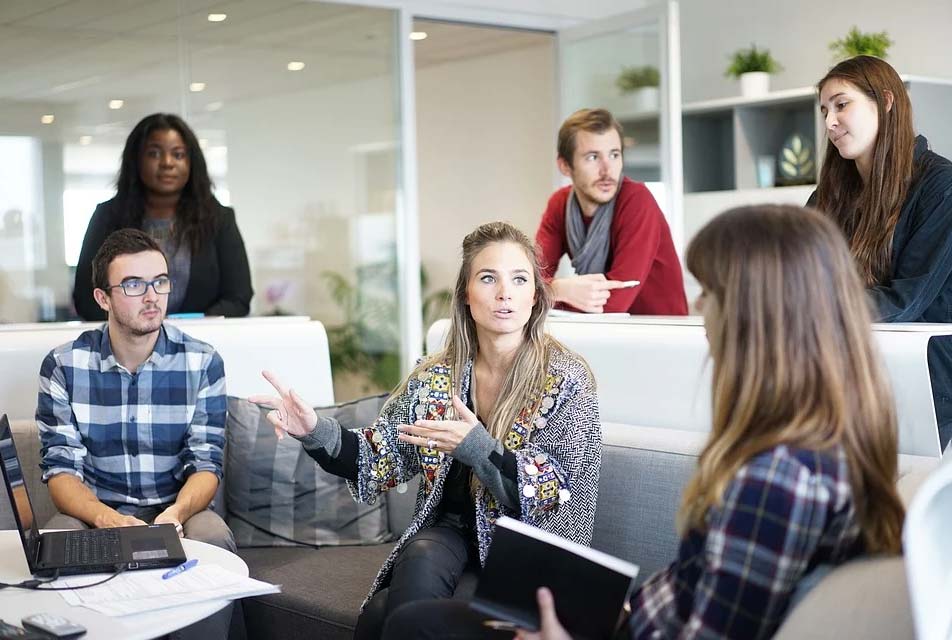 Account for Settled Claims
All settled claims are posted on each customer's account against disputed invoices. The settled claims are transmitted in real time to the client's backend ERP system. Claims could also appear as account credits, which are then held in the customer's account and applied against future transactions.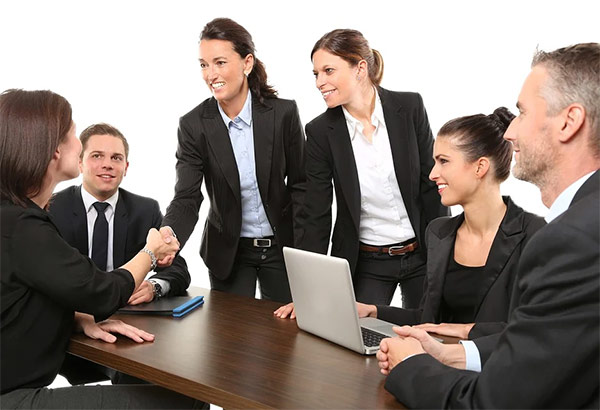 Policy-Driven Approach
You have the option to configure the Disputes, Claims & Settlements system to match the specific needs of your Accounts Receivable management policy. Typical areas of configurations include escalation procedure, approval authority, authorized officer role, reason codes, scopes, processing benchmark, etc.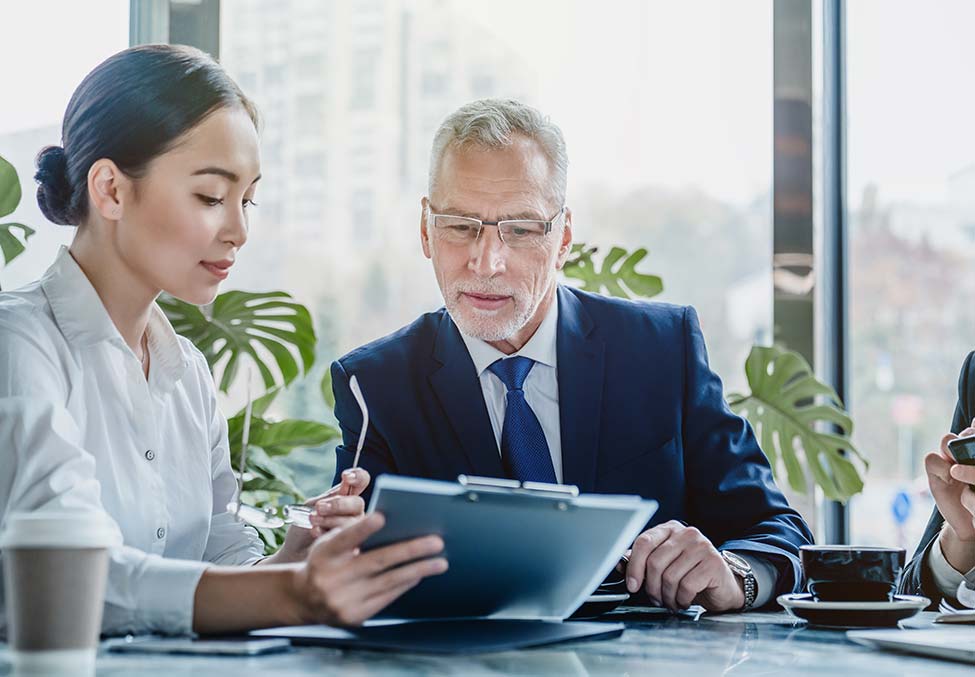 ---