Collections Tasks Management
Automate everyday collections management tasks through pre-defined strategies.
High Yield Automation Process
With over 80% of collections management tasks fully automated, you can focus your collections management efforts on high value and strategic customer accounts. The tasks automation process significantly lowers the overall cost of collections management efforts while accelerating Invoice-to-Cash conversion.
Risk Segmentation Based Strategy
With distinct risk-based segmentation of customer accounts, you can develop targeted collections strategies per segment. Targeted collections strategies per risk segment will allow you to maximize the rate of Invoice-to-Cash conversions. The Bectran Collections Management system reports the progress of collections strategy execution per risk segment and offers the opportunity to refine the defined strategies as needed.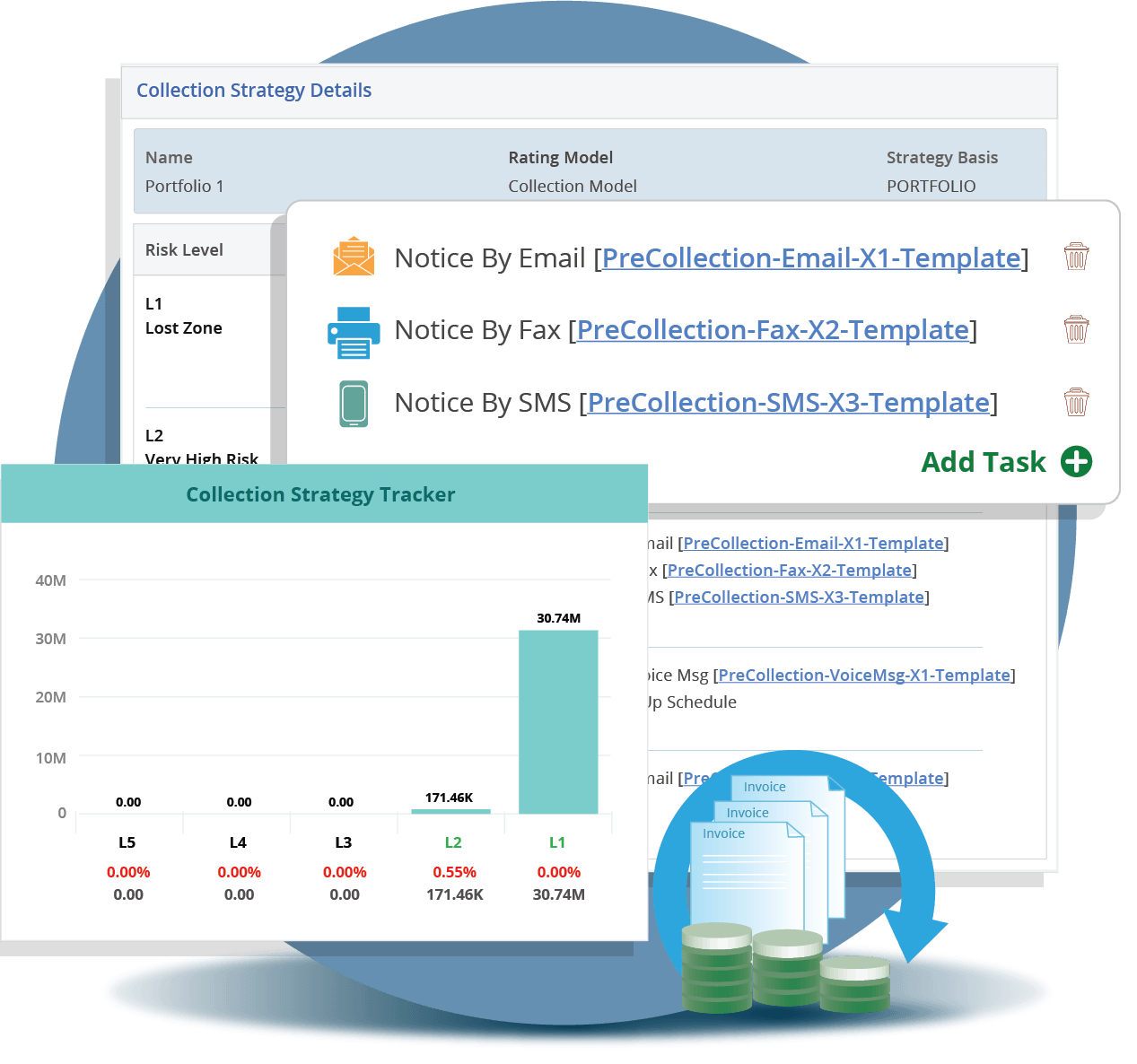 Get Your Money Faster
Quickly track and resolve billing and invoicing issues and accelerate payments from customers. The Bectran Collections Management system makes it easy for your customers to pay you through a secure Self-Service Payment and Issues Resolution portal.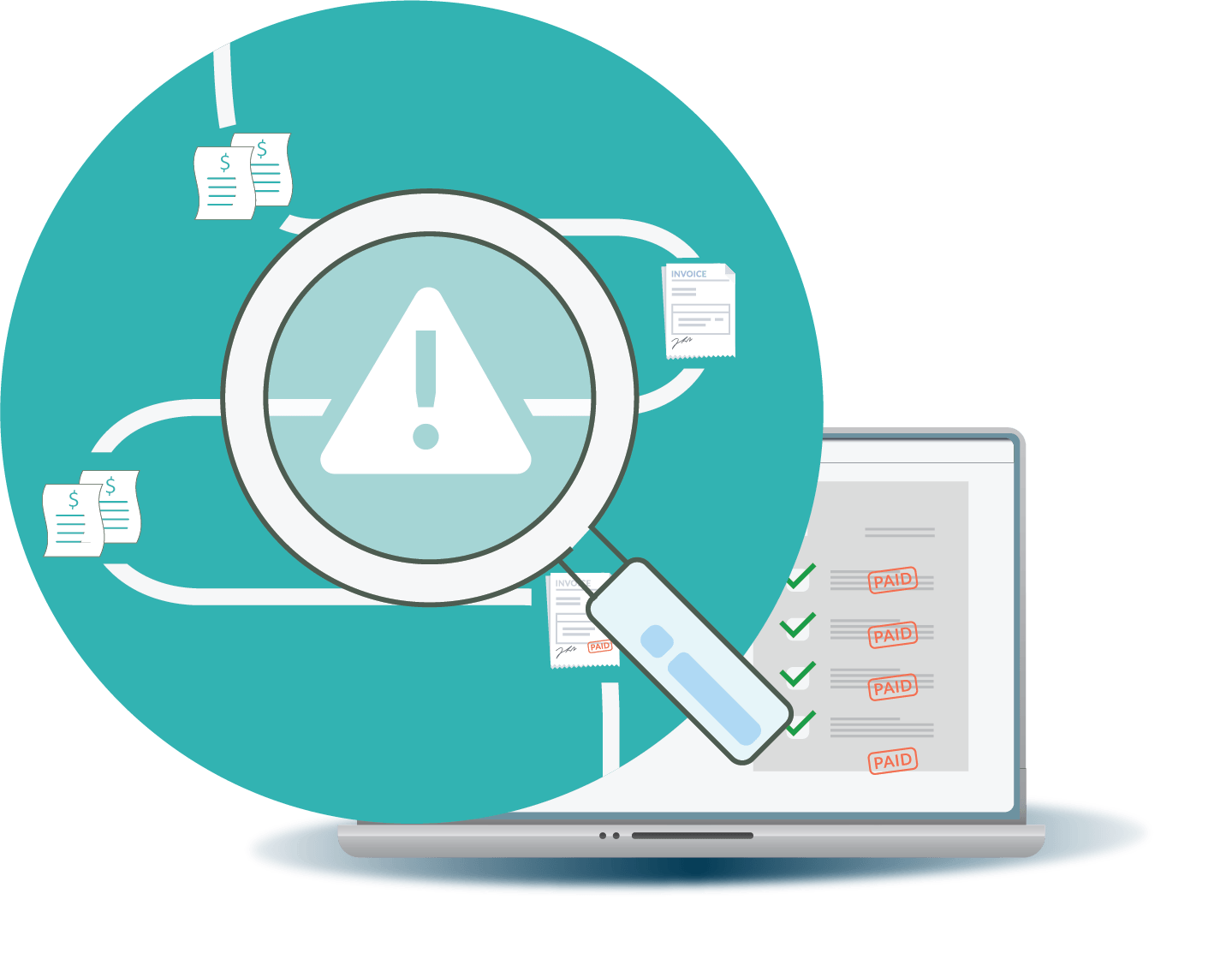 Collections Effectiveness Monitoring
The Bectran Collections Tasks Management system tracks and reports the effectiveness of collections efforts per assigned officer, using several metrics. The metrics provide a basis for assessing the rate at which an individual collector converts past due invoices to cash. Keep your collections staff accountable with continuous real-time performance assessments.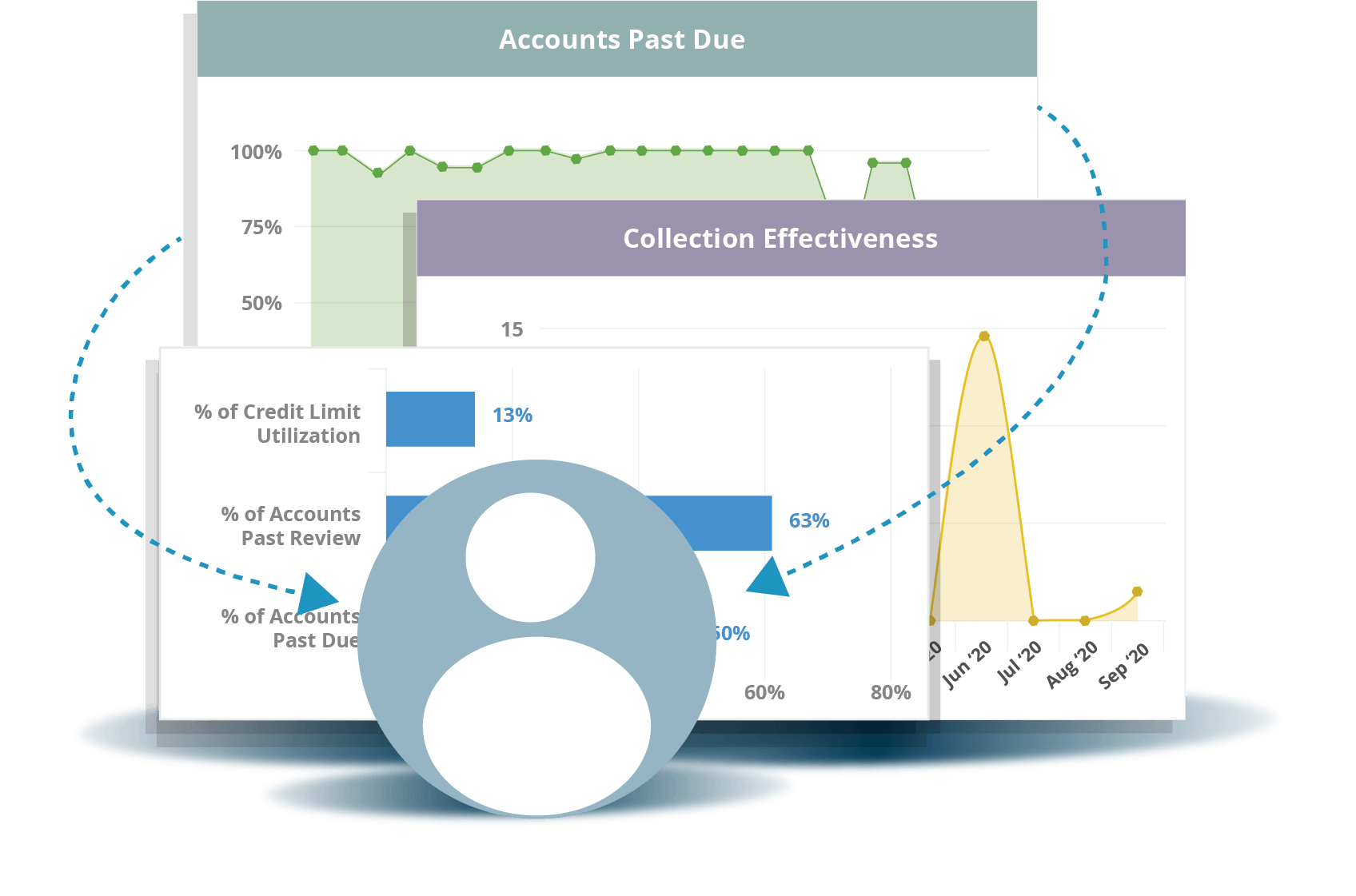 ---