 " The economics of a cloud-based system and SaaS is really quite favorable for us. We're able to partner with a company that's an expert in this kind of area ... We can take Bectran and easily integrate it into our own processes. "

Paul White, Senior Vice President, Outfront Media
Previous
Next
Thousands of customers love and trust Bectran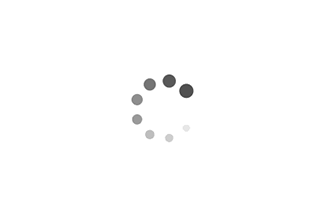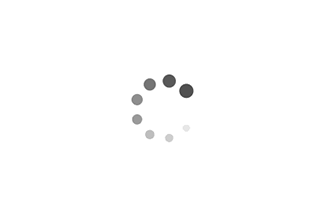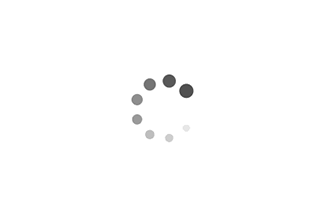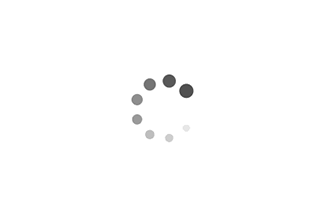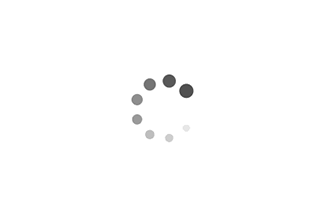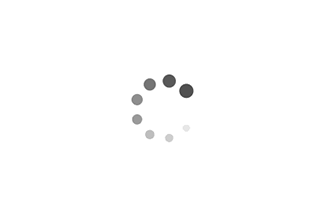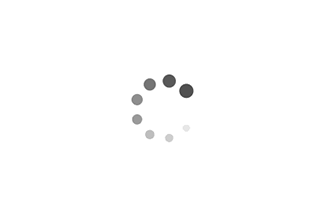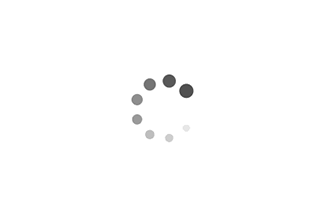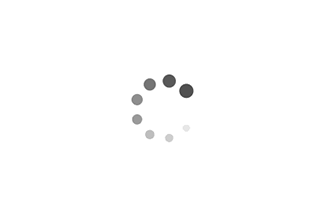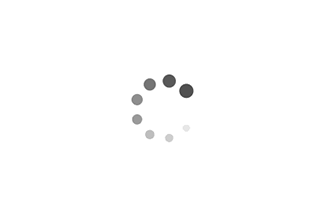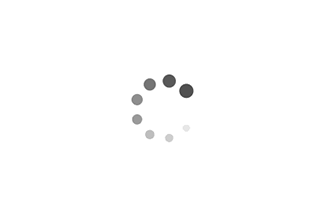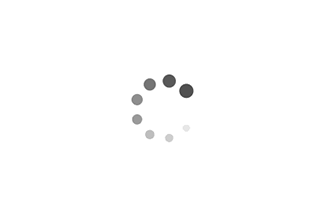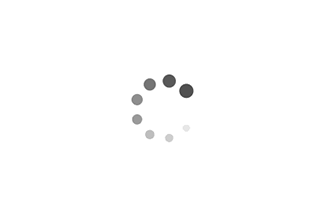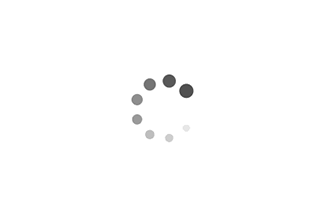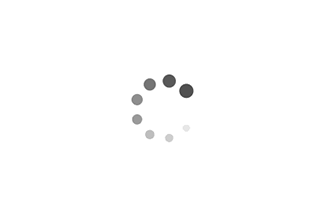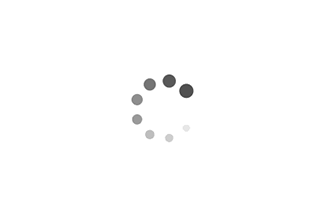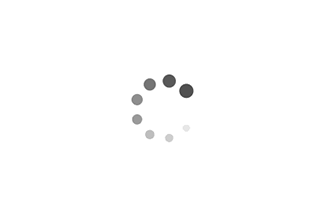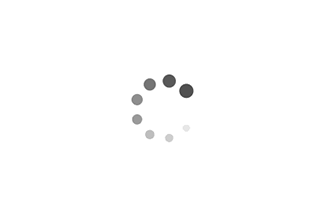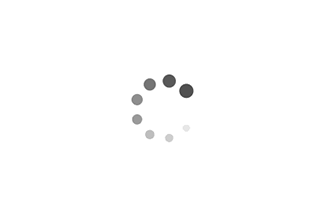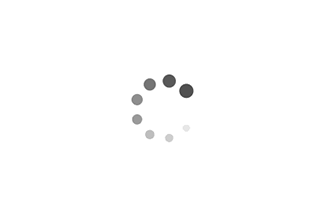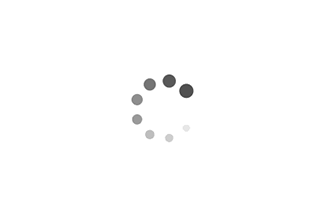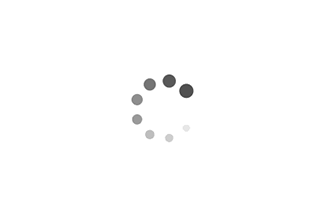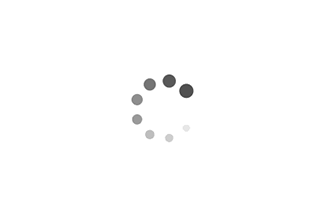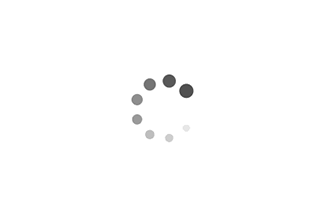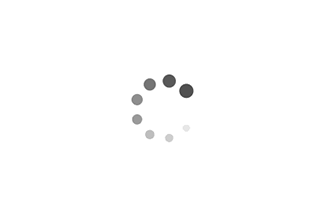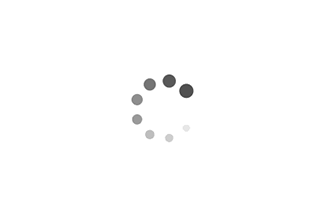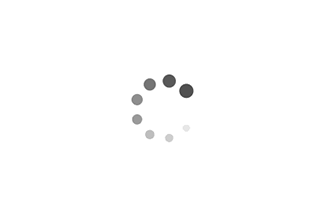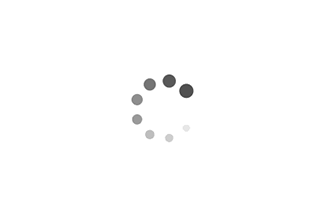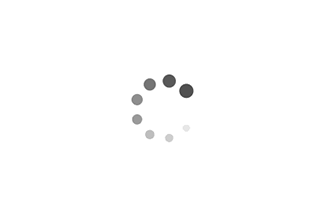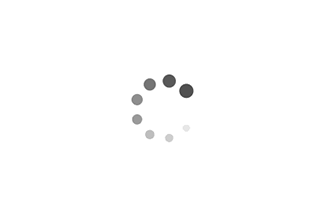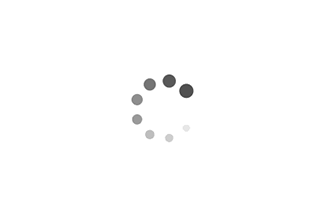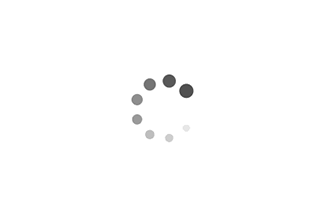 Testimonials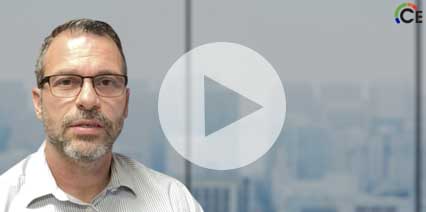 Carrier Enterprises
See how Carrier Enterprises transformed its traditional manual credit process to a Digital Platform.
Jayme Knapp, Director of Credit
Carrier Enterprises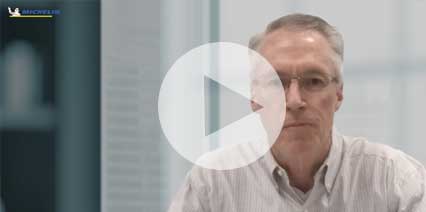 Michelin
Implementing Michelin Credit Process and integrating with Transactions support CRMs.
Tim Murphy, Senior Information Systems Project Manager
Michelin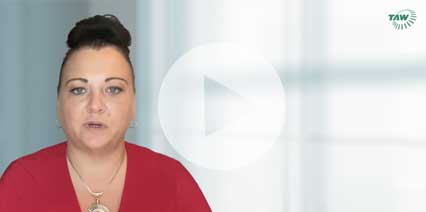 Tampa Armature Works
Using Bectran to cut overhead costs and reduce the overall time to process credit applications at Tampa Armature Works.
Elizabeth Stafford, Credit and Collections Manager
Tampa Armature Works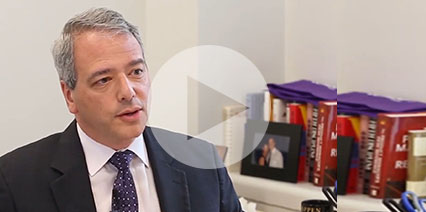 Outfront Media
" The economics of a cloud-based system and SaaS is really quite favorable for us. We're able to partner with a company that's an expert in this kind of area ... We can take Bectran and easily integrate it into our own processes. "
Paul White, Senior Vice President
Outfront Media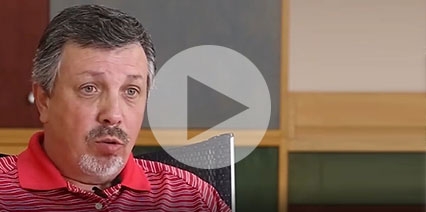 Amarr Entrematic
" By having Bectran, we are able to respond and communicate quickly to our customers. It was taking us anywhere from 5 to 7 days to approve credit. Now, we're doing it in 2 days or less. "
Jim Brown, Director, Credit Services
Amarr Entrematic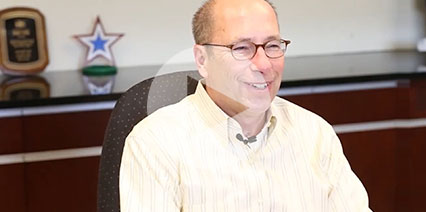 TMS International
" Our Customers have said how much they love Bectran, how easy it was to complete the credit application. Our sales people love it ... The banks have said we enjoy using this much more than other credit reference methods. " to 7 days to approve credit. Now, we're doing it in 2 days or less. "
Adam Kupec, Director, Accounts Receivables
TMS International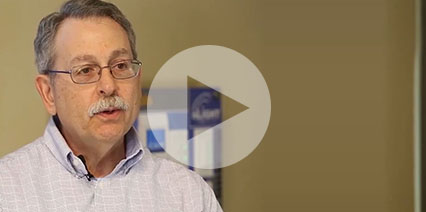 French Gerlemen
" Bectran does a great job in expediting our process .. and more importantly getting the references back. Bectran works well; that's the key ... we are very happy with it. "
Larry Lipschutz, Director, Credit & Collections
French Gerleman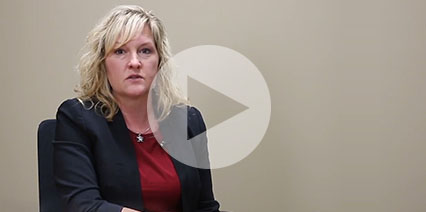 Werner Electric
" Within ten business days, Bectran had us up and running. No matter what the obstacle was ... They helped me through it and got it taken care of very quickly. Bectran has been a great company to work with. "
Janet Watson-Hays, Financial Services Manager
Werner Electric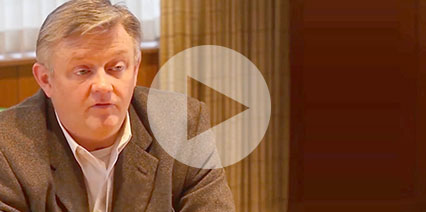 Semler Industries
" Bectran really changed our time to make a credit decision ... Bectran will reduce your time to make a decision by 3 or 4 fold. Nothing falls through the cracks anymore because Bectran tracks everything. "
Mark Herr, Project Manager
Semler Industries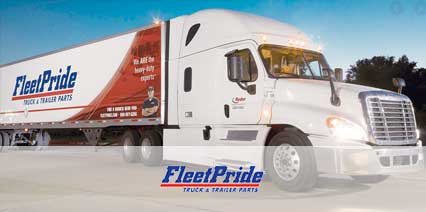 FleetPride, Inc.
" Bectran was very easy to implement, Payback began immediately. We reduced our credit application processing time from 22 days to less than 3 day(s) which made our sales team very happy and our credit team is over several times more productive. We highly recommend Bectran. "
Steven Stockseth, Corporate Credit Manager
FleetPride, Inc.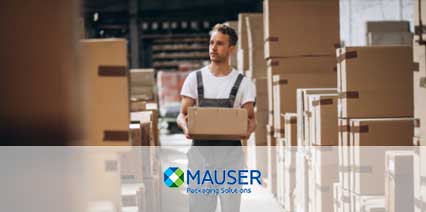 Mauser Packaging Solutions
" On the surface, it's an attractive and easy to use system. At its core, lies an indispensable tool to manage and support any company's credit functions. A great tool that has enhanced BWAY's entire credit process from credit application and credit approval to credit decision notification. In addition, the support team is second to none. We highly recommend Bectran. "
Yolanda E. Wooley, Credit & Collections Manager
BWAY Corporation
---