Thousands of customers love and trust Bectran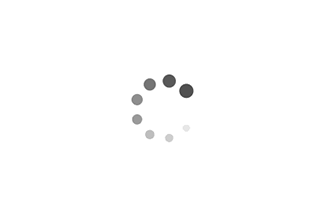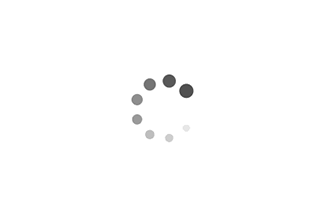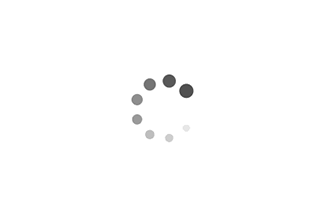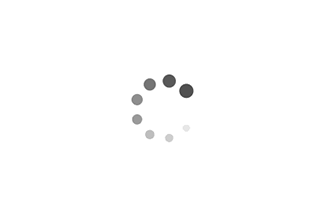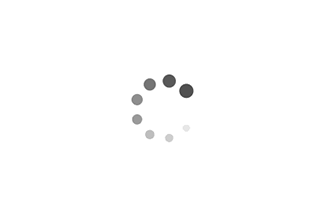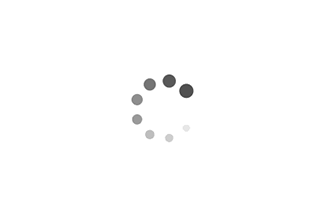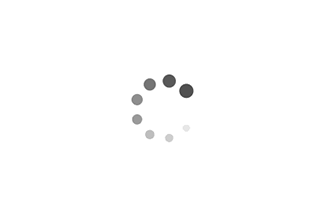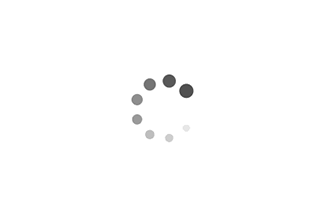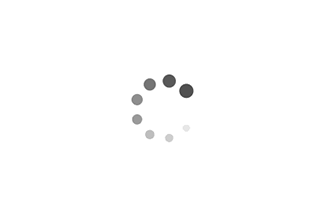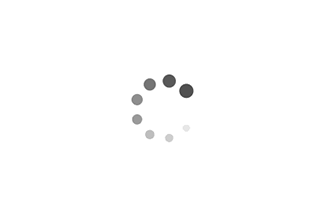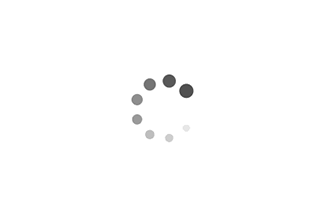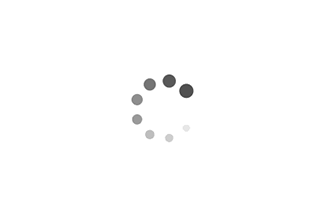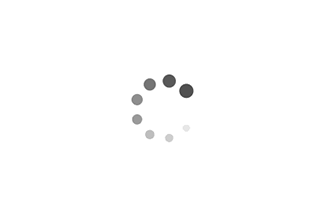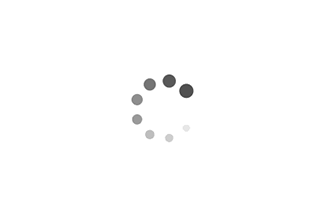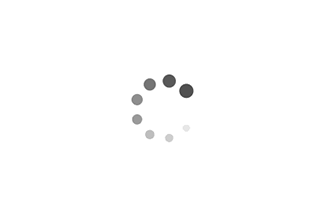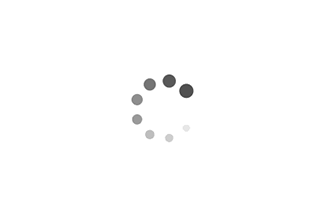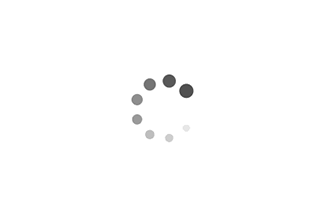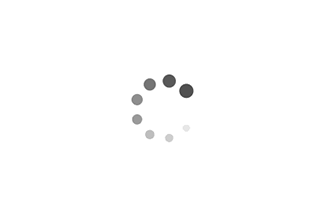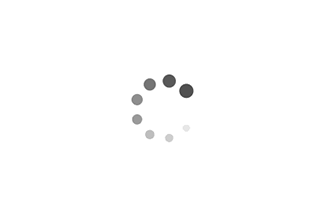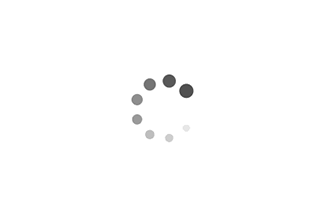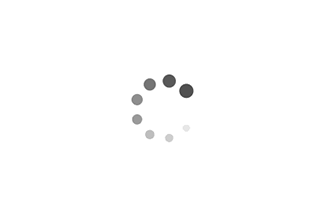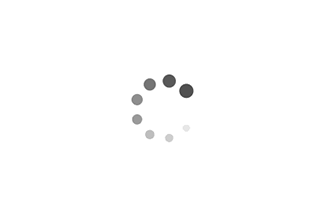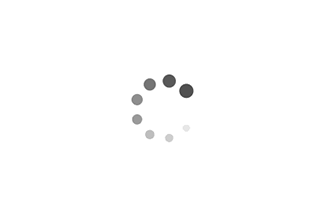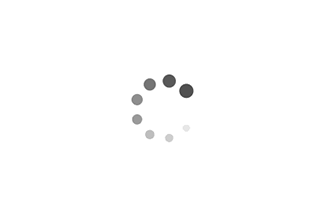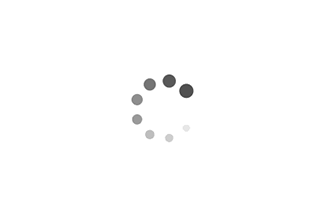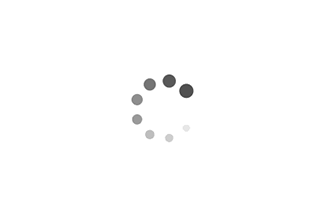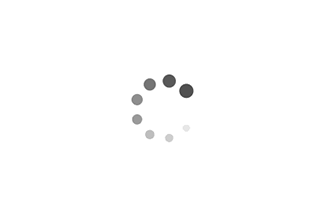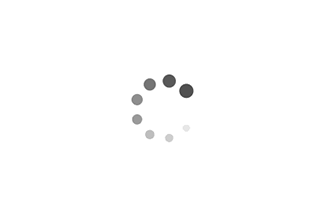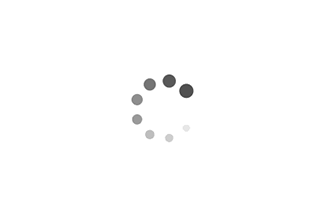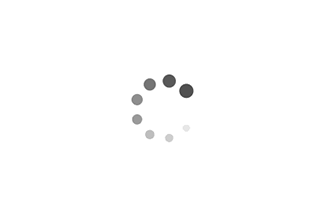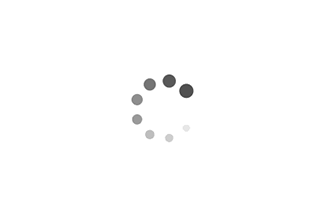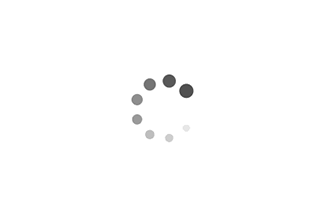 Testimonials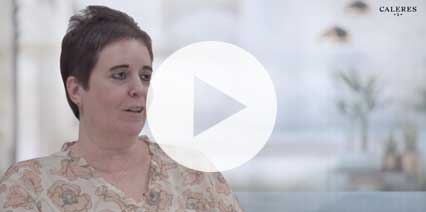 Caleres
Improving the accuracy and completeness of Caleres's customer credit information with Bectran's Prequalification solution.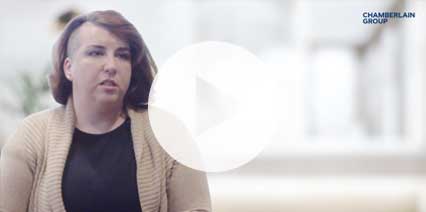 Chamberlain Group
Reducing Chamberlain Group's application processing time by over 50% with Bectran.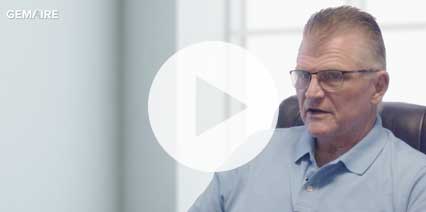 Gemaire Distributors
How Gemaire transitioned to an automated work process using the Bectran Instant Decision Manager, with significant savings in processing time and costs.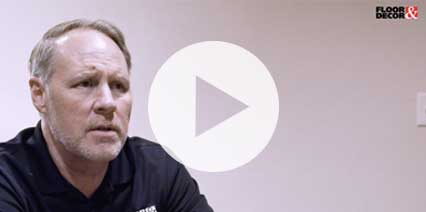 Floor & Decor
Transforming Floor & Decor's manual credit process into a standardized digital work process.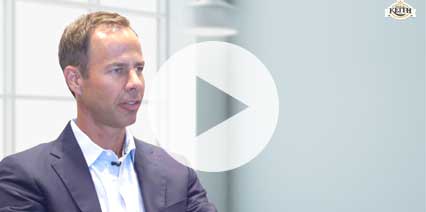 Ben E. Keith
How Ben E. Keith implemented Bectran with ERP Integrations.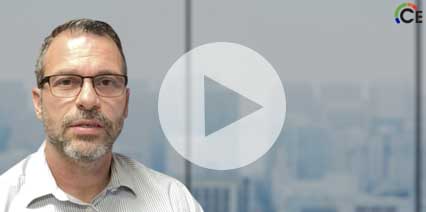 Carrier Enterprises
Gaining visibility in the credit management process with Bectran.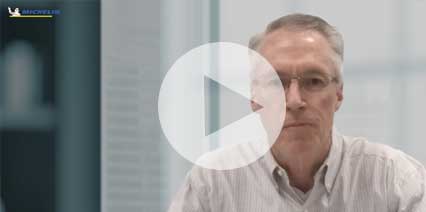 Michelin
How Michelin implemented Bectran with data and process automation.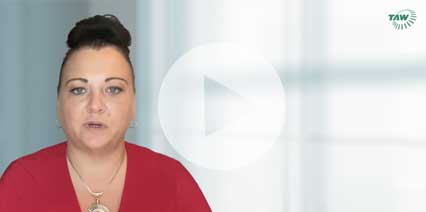 Tampa Armature Works
Using Bectran to reduce the overall time to process credit applications at Tampa Armature Works.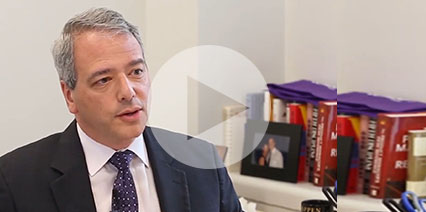 Outfront Media
How partnering with Bectran enables Outfront Media to focus on growth.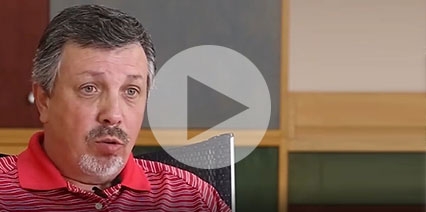 Amarr Entrematic
Improving customer communication and response time with Bectran.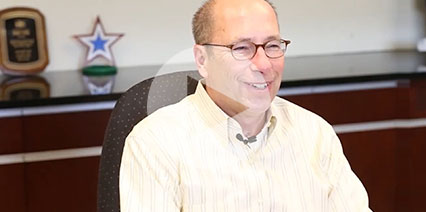 TMS International
How TMS International achieved over 70% efficiency gain with increased customer satisfaction.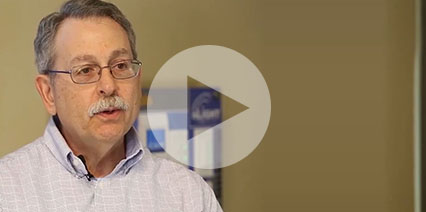 French Gerlemen
Achieved higher throughput in credit decisions through trade and bank reference automation.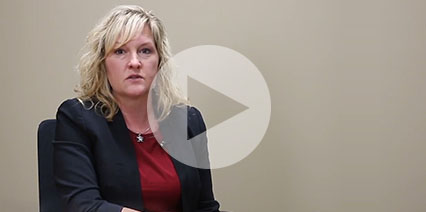 Werner Electric
Automating industry trade group reference gathering for faster credit application processing.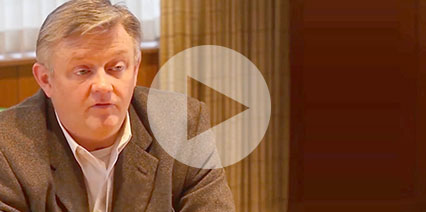 Semler Industries
How Semler achieved over 3x efficiency gains with quicker credit decisions and end-to-end transactions tracking.
---