Credit Application System
Multi-Purpose & Customizable Credit Application System with Sales, Customer and Credit-Facing online portals.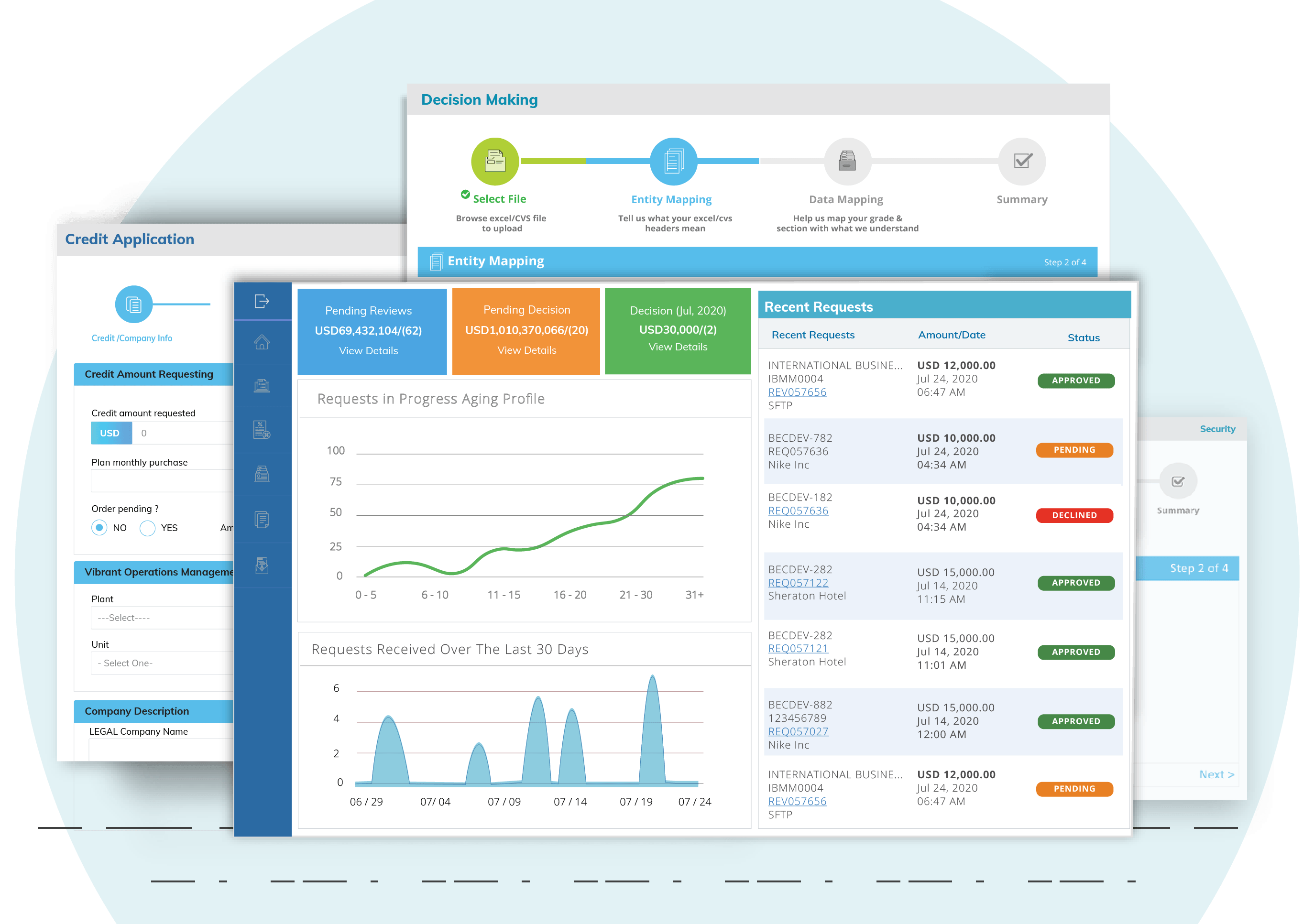 Support for Multiple Form Types
Bectran Credit Application System provides support for multiple form types including Credit Application forms, New Account opening forms, Cash-on-Order forms and Job Sheet forms (for companies in the construction industry). Each of these form types is customizable to address the unique requirements of any company.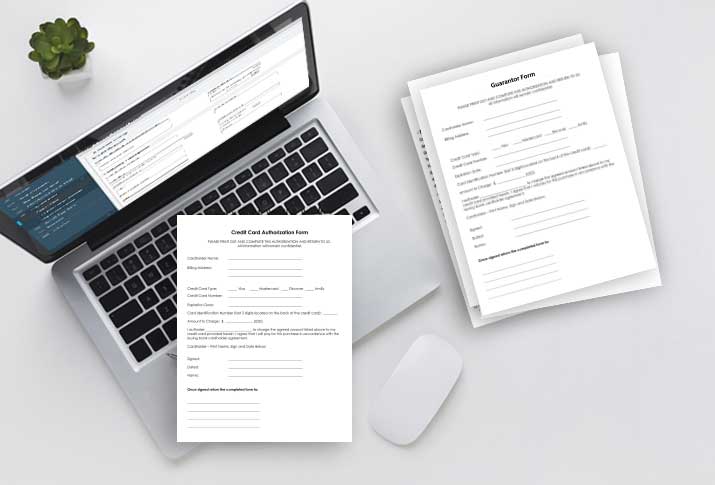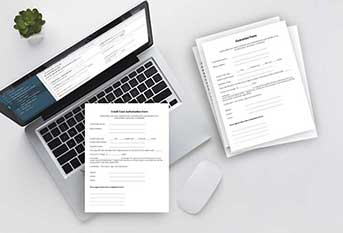 Comprehensive and Configurable Form Components
It is not one-size-fits-all. Each company is able to pick and choose major components that should be part of their credit application forms or other related forms. Primary components include ACH forms, Credit Card forms, Electronic Fund Transfer Forms, Multi-Jurisdiction Sales and Use Tax forms, custom forms, etc. In a single credit application form, you will have all applicable components configured to serve your customers' needs.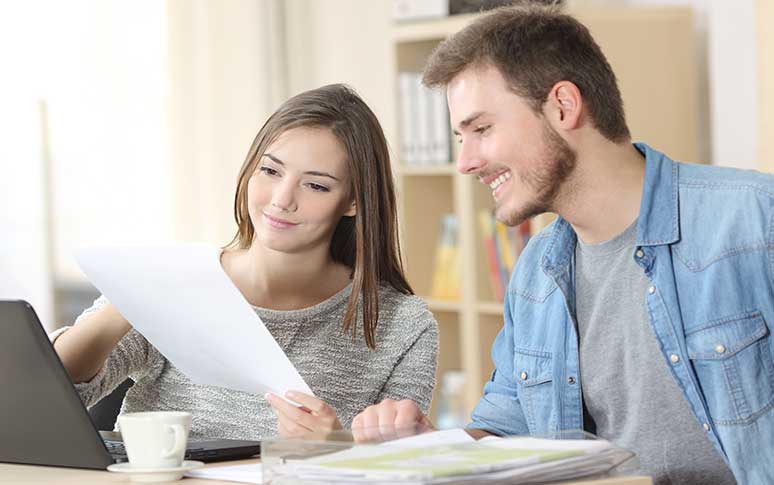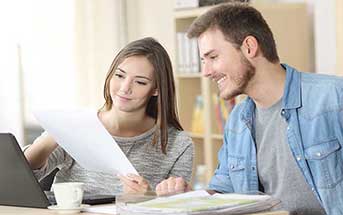 Save time with Automatic Credit Bureau data
The Bectran Credit Application System automatically pulls credit bureau data on your customers from multiple sources in real time. The credit bureau data can be at corporate and/or individual officer levels. You only need to set the rules once and the Bectran Credit Application System does the rest. This is a huge time-saver for the Credit Department.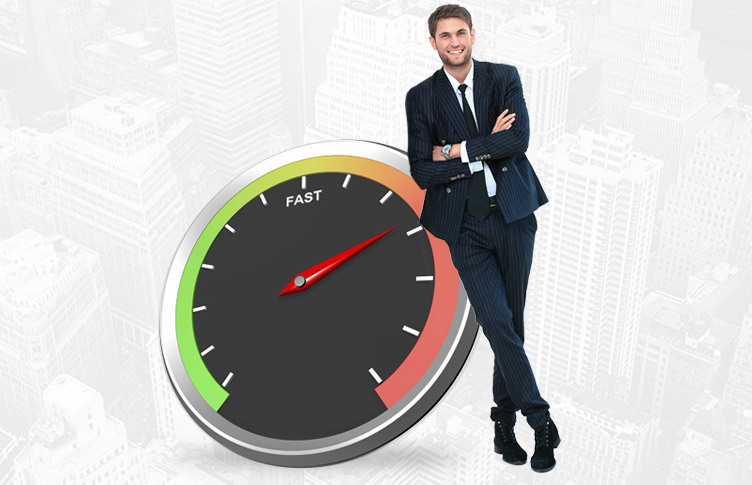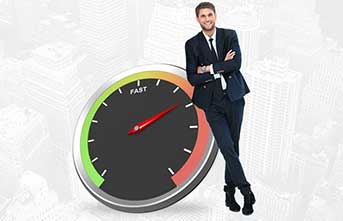 Automated Electronic Credit Reference Check
100% automation of Bank and Trade reference checks without phone calls, faxes or emails.
Expect to receive over 80% of credit references within one hour of a customer submitting a credit application.
Automated independent reference checks on your customers with specified vendors/companies within your industry.

Get the right documents from your customer
Whether you are collecting financial statements, tax-exempt certificates, businesses licenses, contract documents, etc., you can incorporate requirements for any number of documents in your credit application process. Documents will vary depending on your business requirements. The Bectran Credit Application System validates every document provided by your customers to ensure correctness.
---