Pre-Collections Tasks Management
Engage with customers to resolve payment bottlenecks before invoice due date.
Lower the Cost of Collections
Significantly reduce the cost of collections by engaging with customers to resolve potential payment issues before invoices are due. The Bectran Pre-Collections Tasks Management process engages the customer through pre-defined strategy models to determine if there are disagreements in product billing or invoicing, and offer proactive dispute resolution mechanisms in applicable instances.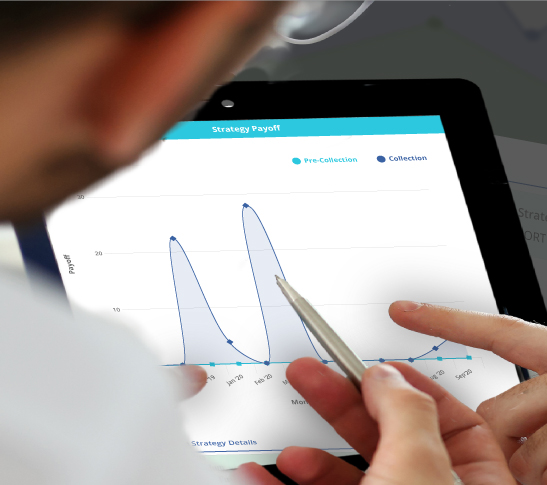 A Risk-Based Approach
When it comes to pre-collections management, one size does not fit all. With the Bectran Pre-Collections Tasks Management solution, you can formulate a more aggressive pre-collections strategy for your high risk customers, while maintaining a softer strategy for your low risk customers. The Pre-Collections Tasks execution process leverages historical customer risk ratings, which are updated in the Bectran system daily, to determine which strategy is right for each customer group. This risk-based approach helps maximize your Invoice-to-Cash conversion rate.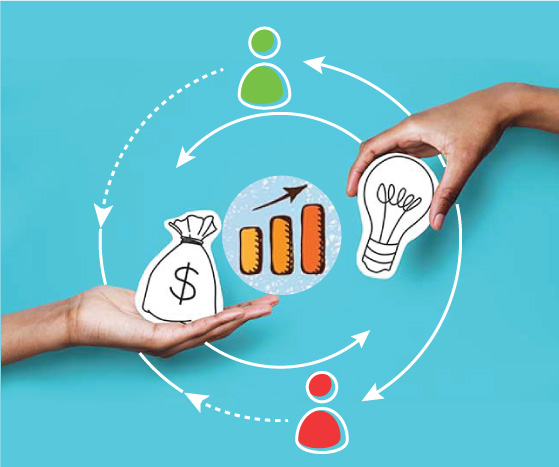 Complete Task Automation
Once configured, the Pre-Collections Tasks execution process is fully automated, allowing you to reap the benefits of increased cash from your customers with zero manual effort. Typical automated tasks include phone calls with voice messages, SMS, faxes, pre-configured email messages, issues logs, etc.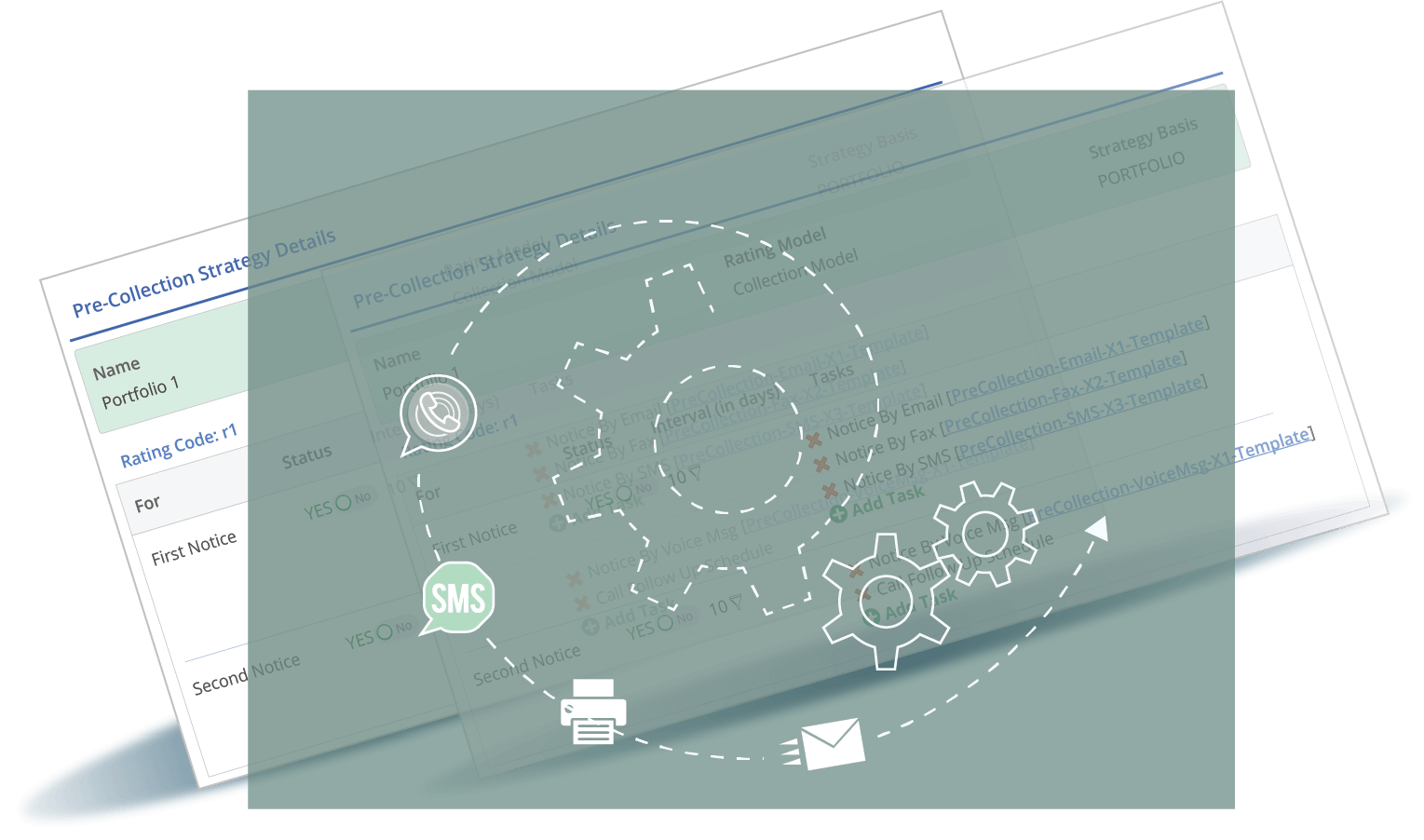 ---